An aerial work platform(AWP), is a mechanical device used to provide temporary access for people or equipment to inaccessible areas, usually at height. These AWP's are of many types like Articulating Boom Lifts, Scissor Lifts, Spider Lifts, Trailer Mounted Platforms etc.
In 1970, Grove and JLG Industries sold the first aerial work platform in McConnellsburg, Pennsylvania.
Now, there are many companies manufacturing Aerial Work Platforms such as JLG, Genie, Skyjack, Snorkel, Haulotte, Manitou etc.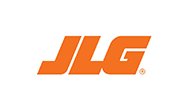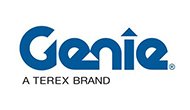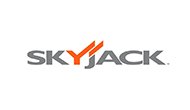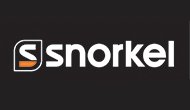 We are mainly focussing on the electrical & mechanical parts of Aerial Work Platforms since they are more prone to wear and tear. They need regular replacements because most AWP parts are not repairable.